WE HELP AGENTS BUY HOMES FOR PEOPLE WHO CAN NOT YET GET A BANK LOAN
1. Have your client apply with Home Equity Partner's rent-to-own program
2. We buy the home for your client using you as the agent.
3. Earn your full commission
tired of competing for the same buyer pool?
What do you do with your leads that cannot obtain traditional financing?
Are you having a hard time filling your lead generation pipeline?
Need clients right now?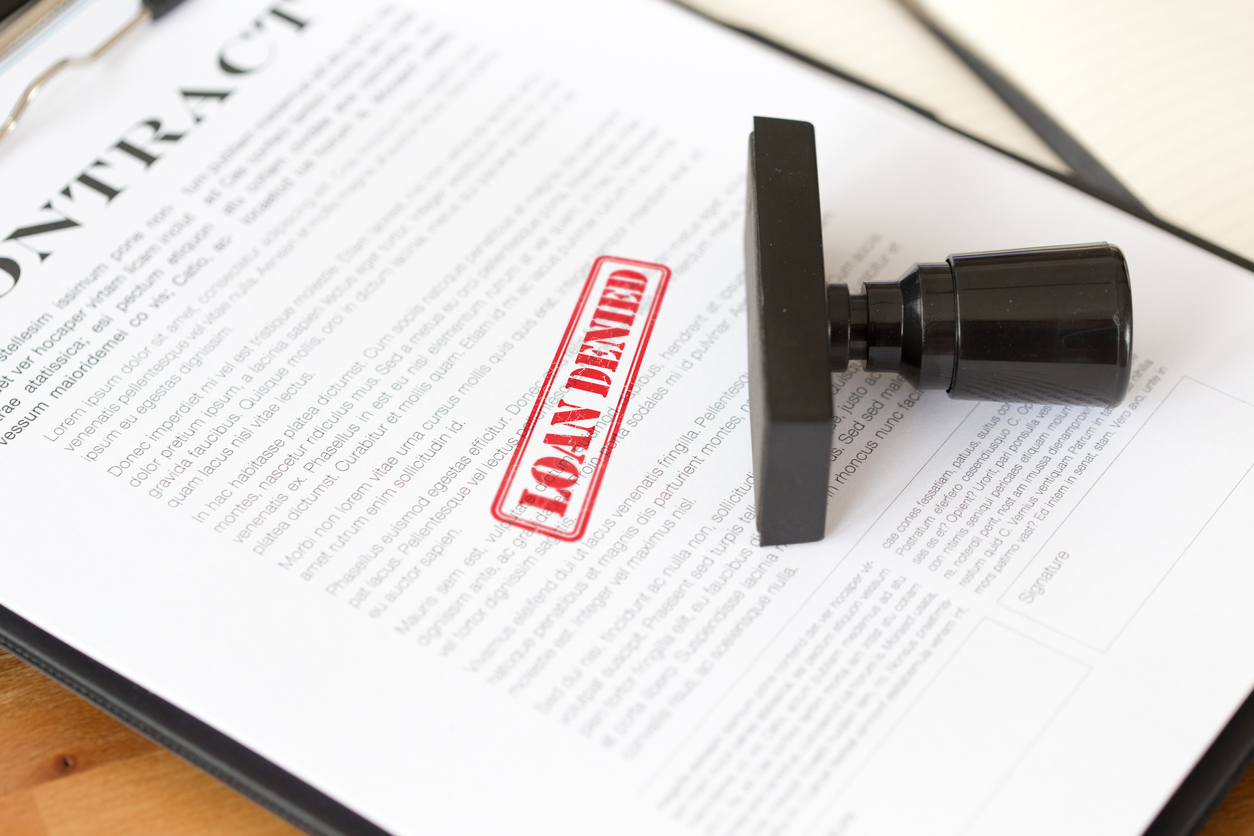 we are Home Equity Partner – a tool for real estate agents
We partner with real estate agents to get customers who don't yet qualify for mortgages into their dream home.
1 in 10 Americans (>3,000,000) are denied a mortgage each year.
The average homeowner equity after 1 year in our program = $19,228.64
We have generated over $7,000,000 in home sales resulting in over $500,000 in commission to realtors.
We have been helping people across the US navigate around the banks into home ownership with our award winning lease-to-own program. 

Refer clients to Home Equity Partner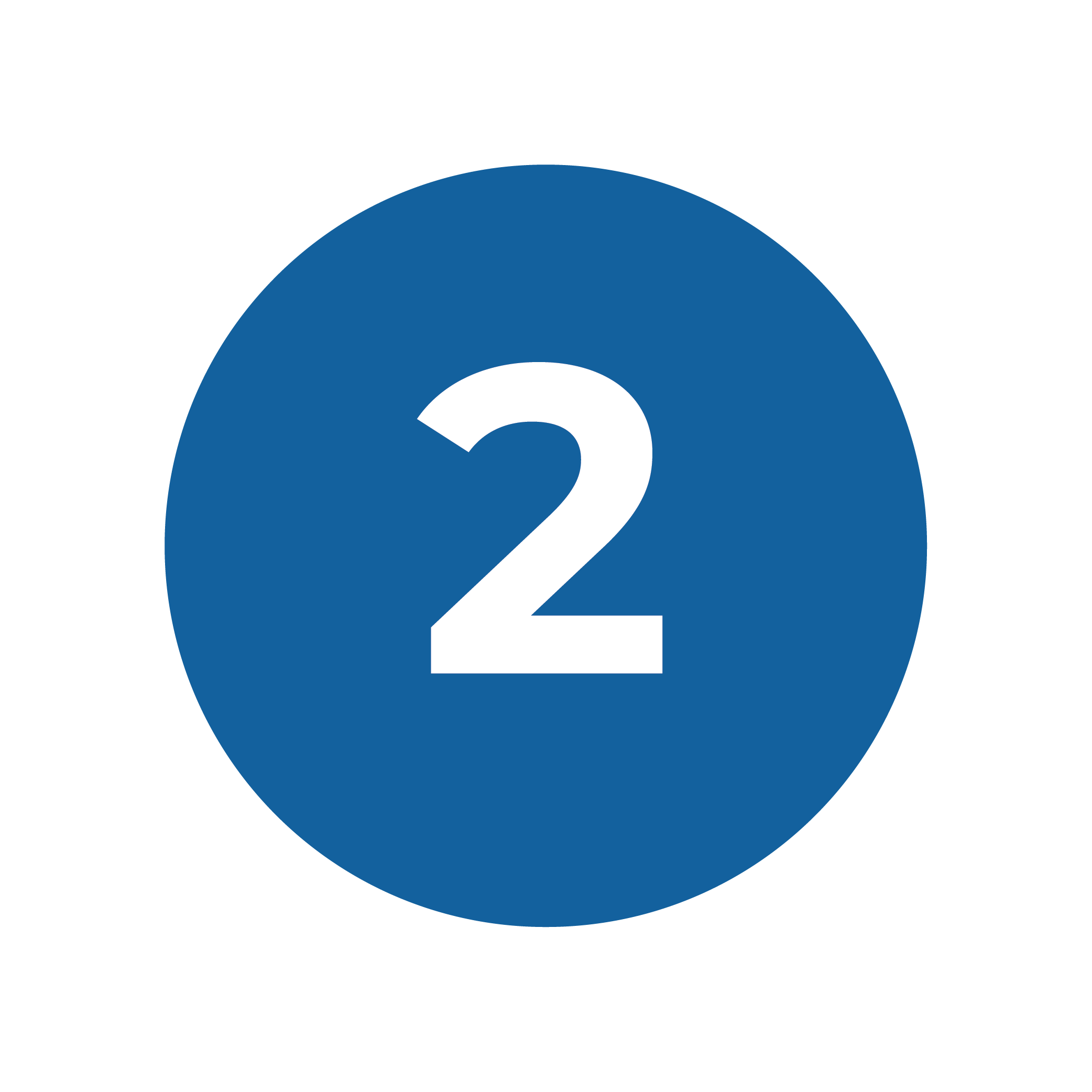 HEP screens and approves all clients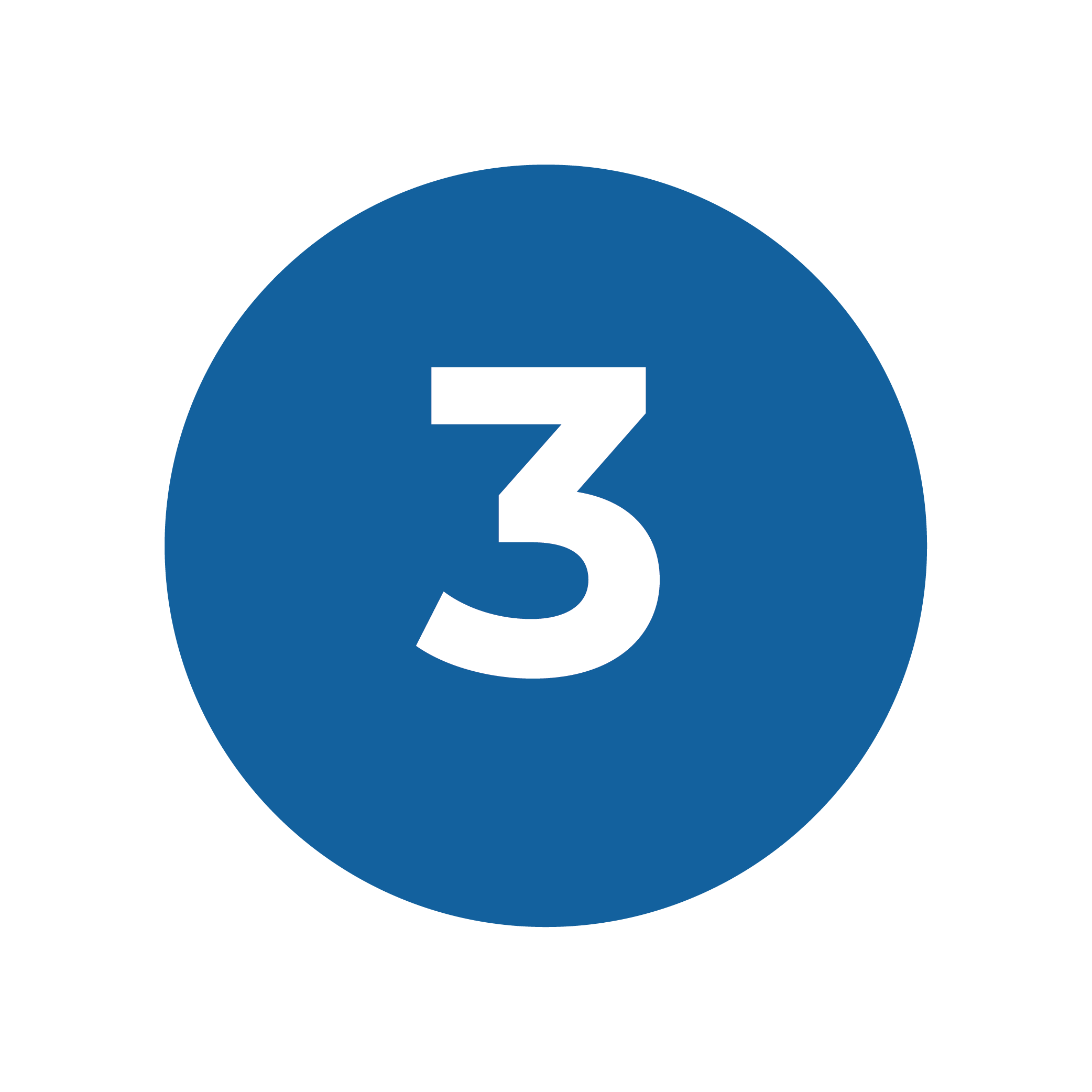 You show clients homes listed for sale

HEP offers on the home using you as our buyer's agent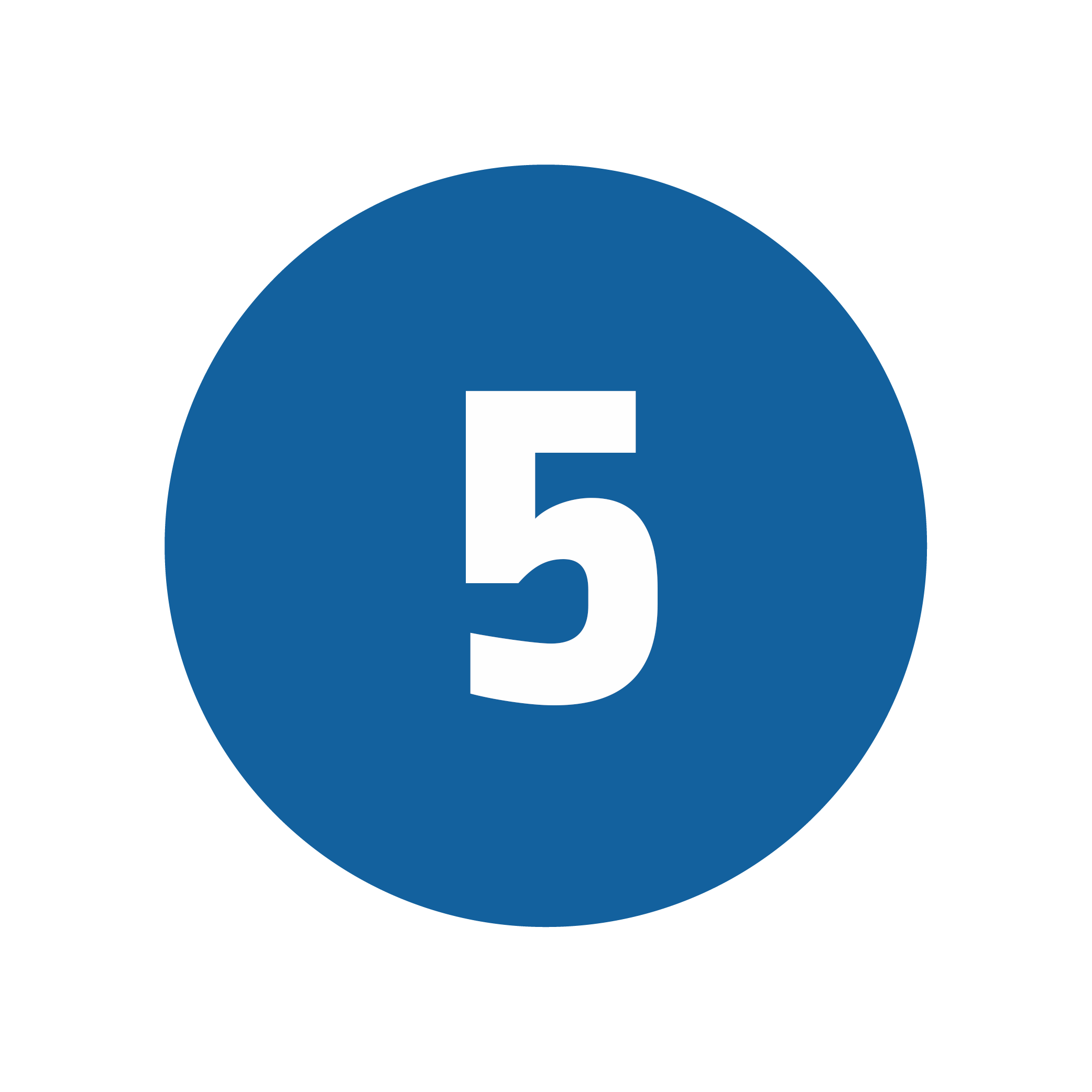 HEP buys home and client moves in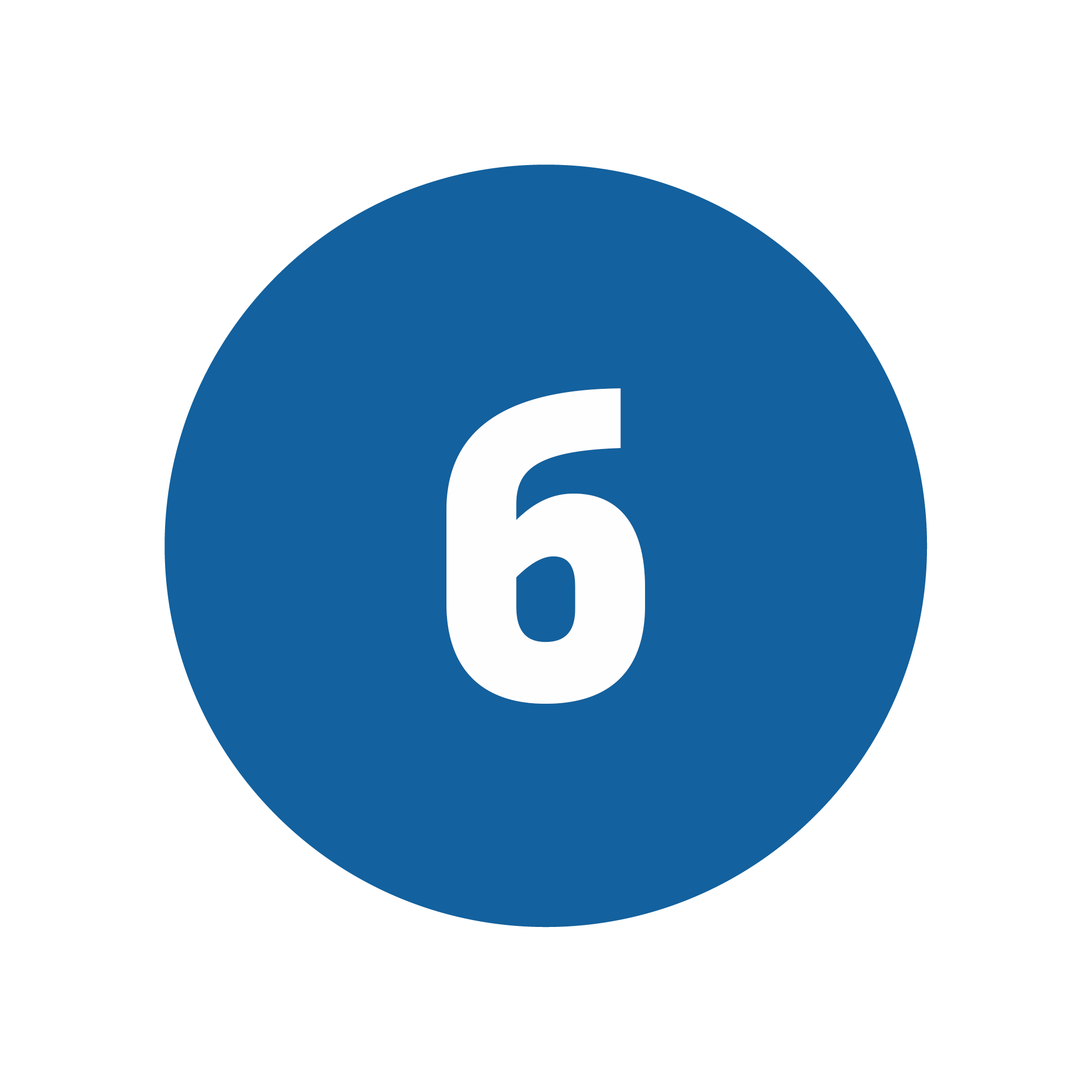 Our Guarantee: You refer the client, you earn 100% of commission
Great experience with Home Equity Partner
"Partnering with Home Equity Partner has been a fantastic experience. They have helped me provide financing solutions for clients who may not have qualified through traditional methods, making it possible for them to purchase their dream homes. The team at Home Equity Partner is always responsive and communicative, which has made for seamless transactions every time. I have had nothing but positive experiences working with them and would highly recommend their services to any real estate agent looking to help their clients secure financing and find the perfect home."
– Marc Bushee (JK Property Partners)
Let's work together to put more families into homes