WE BUY HOMES FOR PEOPLE WHO CANNOT YET GET A BANK LOAN
You pick the home. We buy it. You live in it as a rent-to-own.
Are you frustrated with trying to get a home?
Tired of throwing money away on rent?
Are you being rejected because of credit score or self-employed status?
Are you looking to move now – not in two years?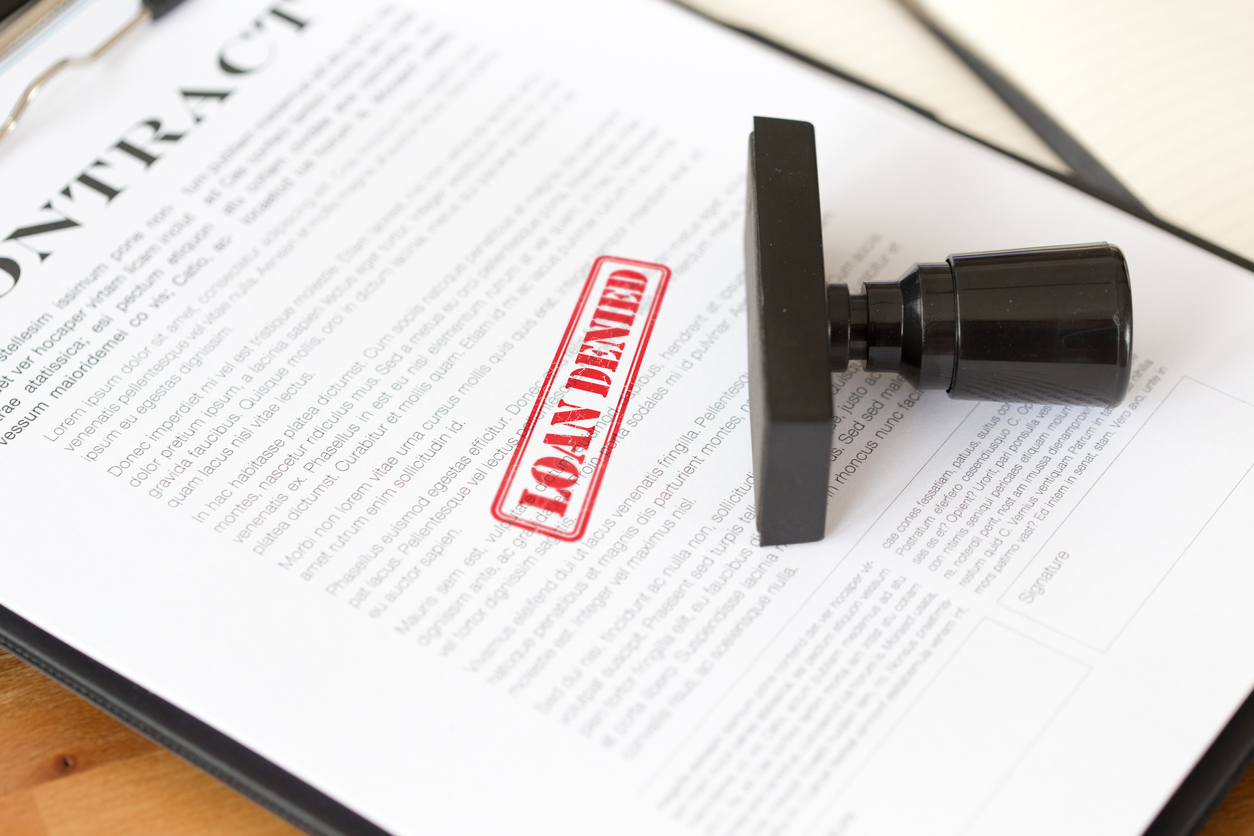 we are Home Equity Partner – Your guide to home ownership
At Home Equity Partner, we understand your frustration with bank requirements.
The average homeowner equity after 1 year in our program = $19,228.64
We have been helping people across the US navigate around the banks into home ownership with our award winning lease-to-own program. 

Complete an Online Application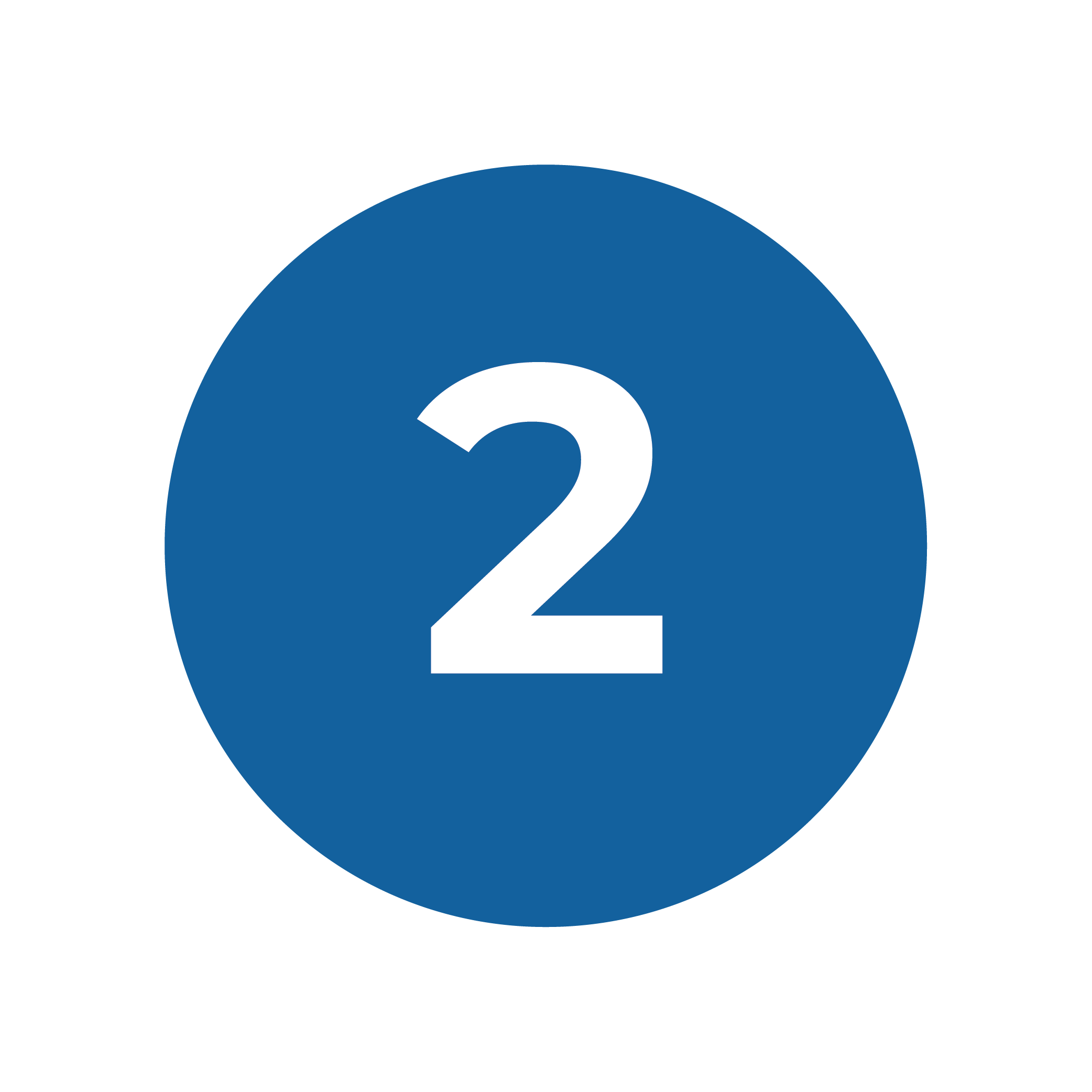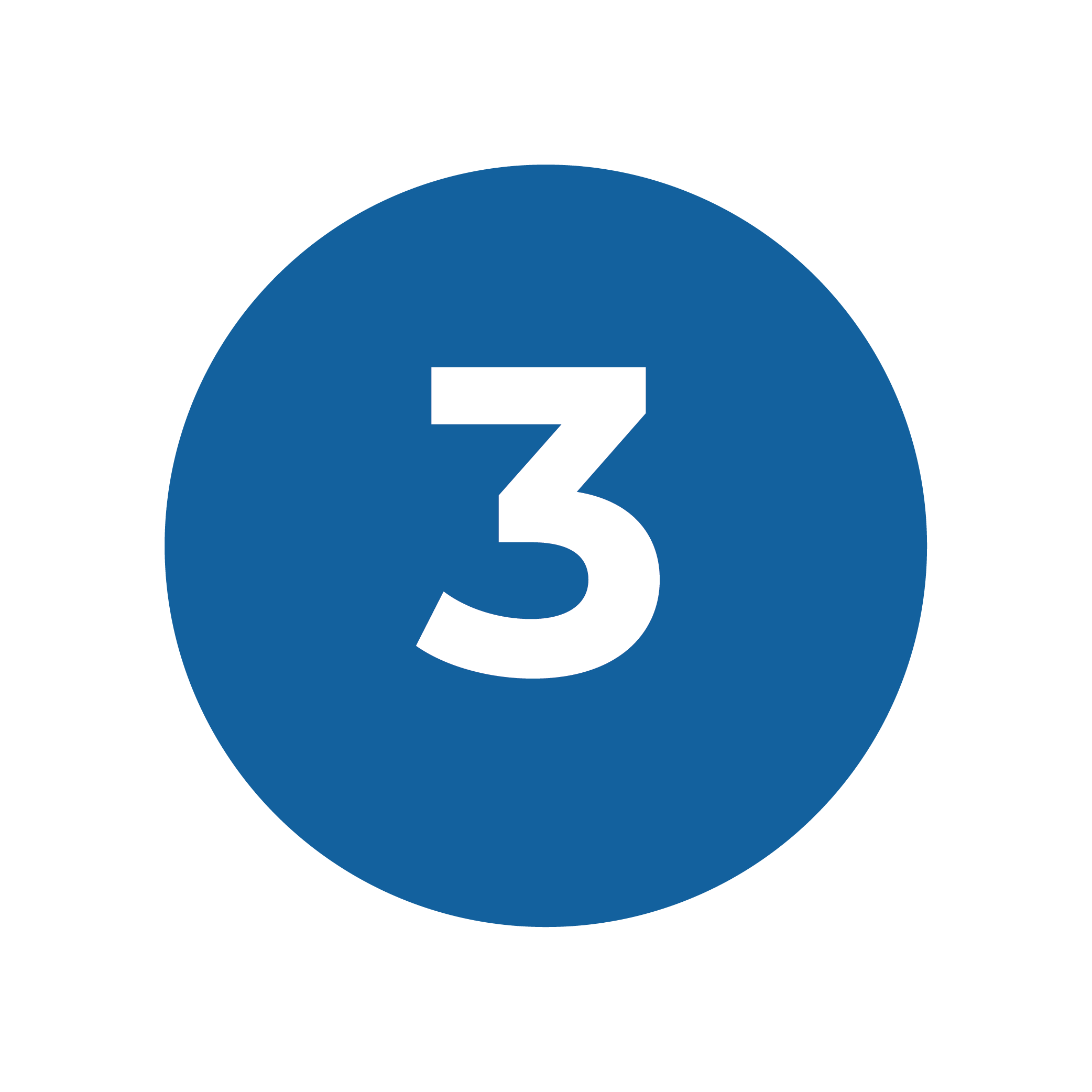 Home Equity Partner Buys the Home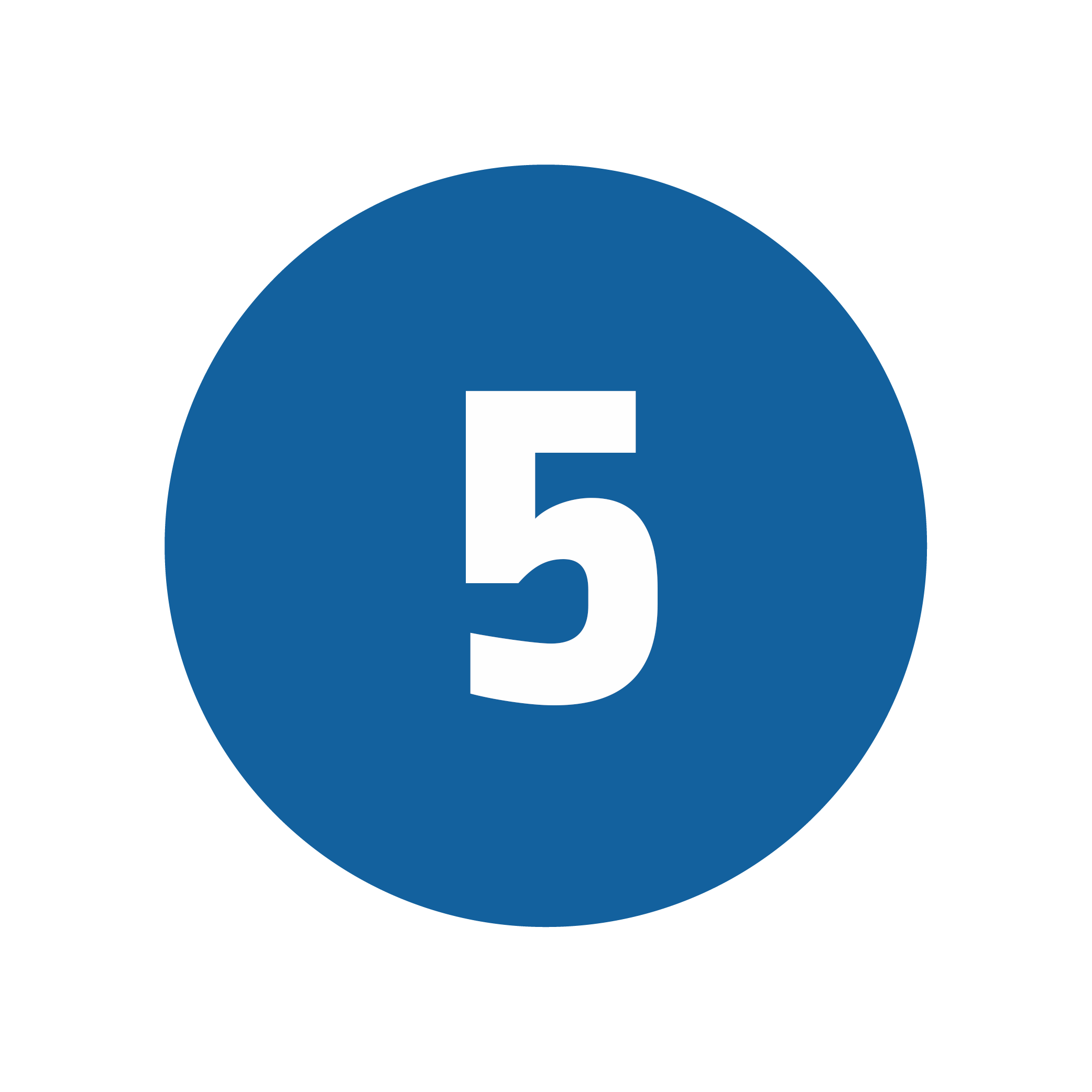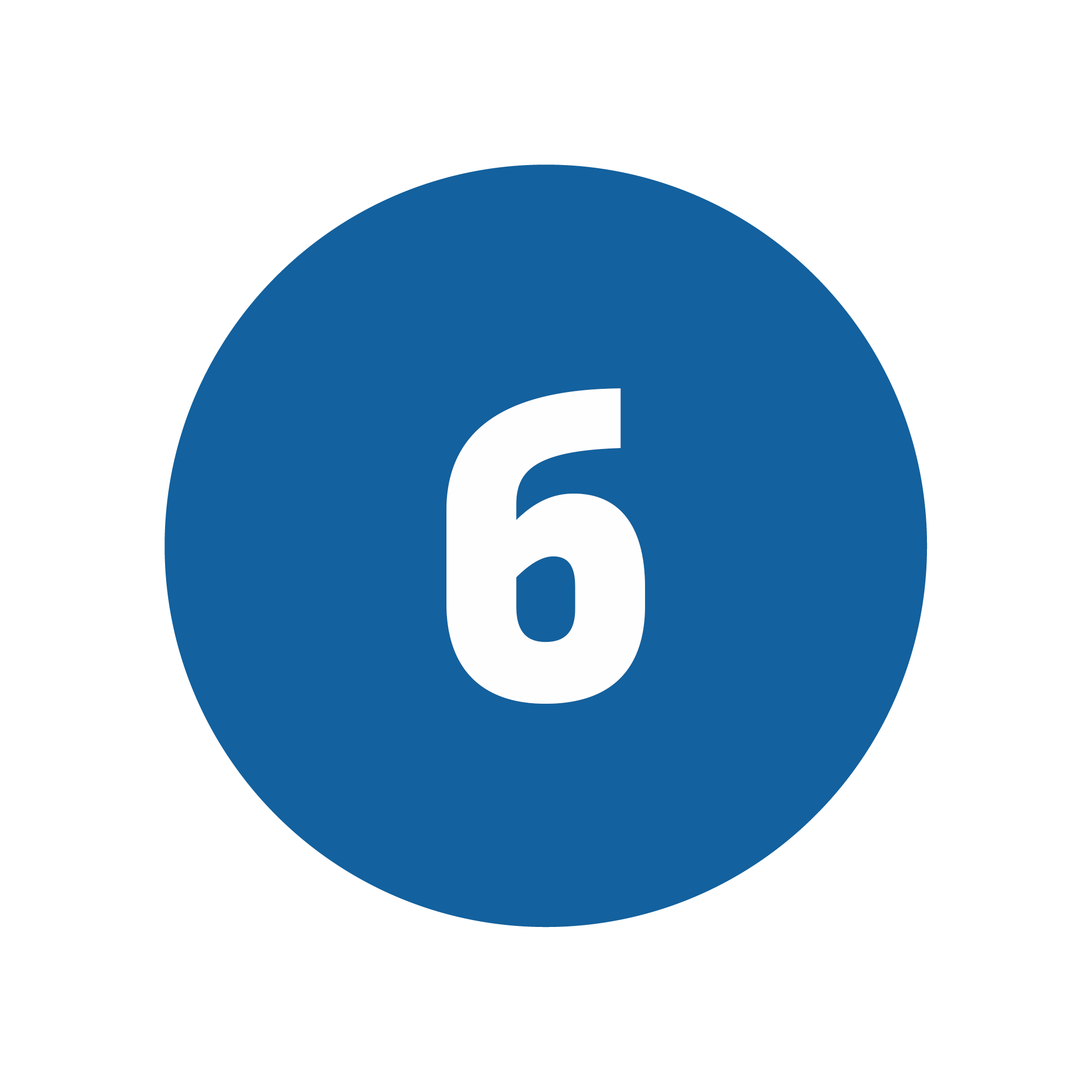 You Control the Home, Not Us
Get pre-qualified in under 2 minutes by answering 5 simple questions:
Just want to learn more about getting a home when the bank says no? Listen to our podcast:
Our Guarantee: Pre-approved in 5 days or less or you don't pay a thing!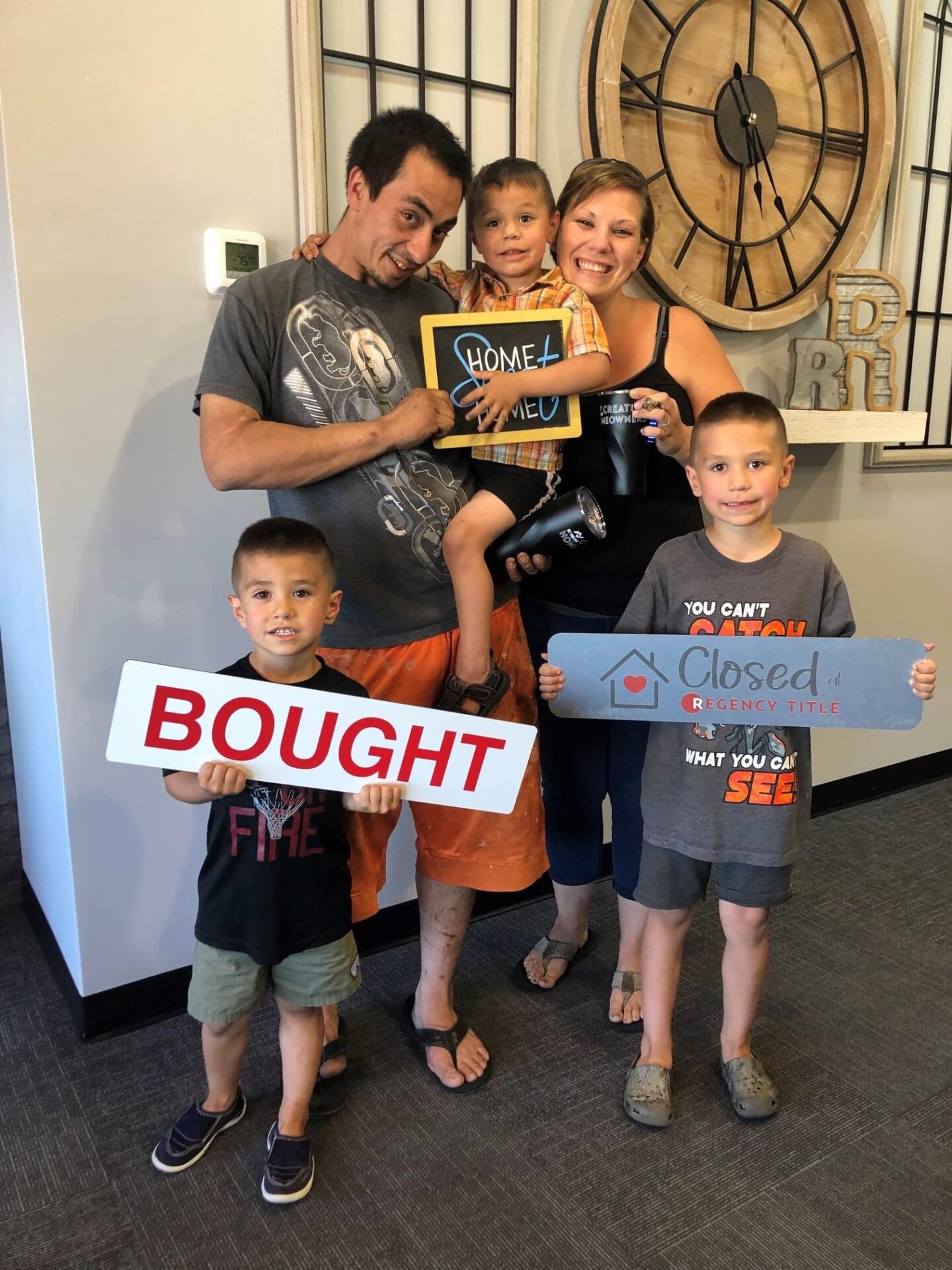 Helping Families Find their Home
Our [Home Equity Partner] experience was likely one of a kind considering our down to the last minute payment and signing due to the closure on a previous home being postponed. [Home Equity Partner] was patient and understanding. I still cannot believe that we are in the home we are in and the amazing opportunity they gave us. If it wasn't for these company/idea we would be living in a tiny trailer with three kids and 6 dogs. Instead we are on a property with almost 2 acres and a beautiful house we made our own. We can not thank them enough for this amazing opportunity! We still think it's a dream everyday!
– The Greene Family
Stop throwing away money each month and start building wealth with Home Equity Partner!
Let Us Help You Purchase Your Dream Home Today!