WE BUY HOMES FOR PEOPLE WHO CANNOT YET GET A BANK LOAN
You pick the home. We buy it. You live in it as a rent-to-own.
home shoppers love using home equity partner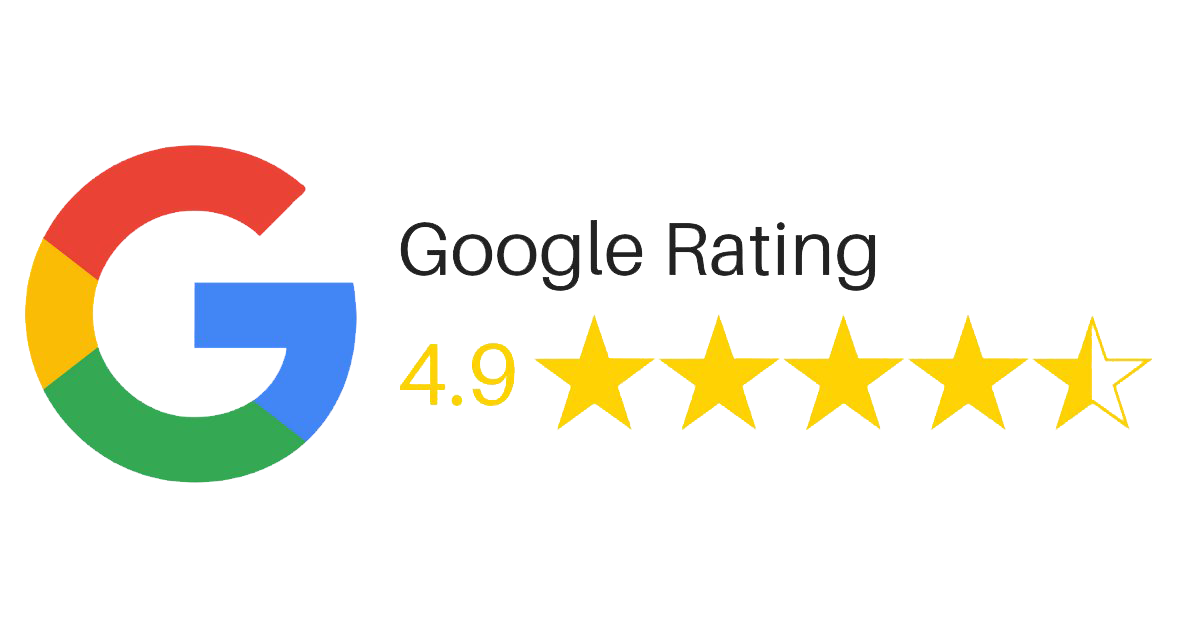 "I was in a unique place when I was needing to purchase a home. I built my house 2 years ago and had an 810 credit score. Several crazy life events got me into a bad place. I took a new job and was needing to move cross country. I couldn't secure traditional financing. Home Equity Partner helped me from day one. Joe called and explained the process to me. My family and I moved into our new house last week. I could not be happier. I would recommend them 10/10. If you have unique financing needs please reach out to them. You won't he disappointed."
"I have been searching for a home for almost one year. I didn't have the credit score to get a traditional loan. Home equity partner helped me navigate into a place I call home! It's a wonderful feeling and they were professional and really helped me achieve my dream home and I can not thank them enough. Great company! They really are here to help people!"
"Because of my broad professional expertise, I'm not an easy client to please. However, HEP's staff and representatives had the pleasing poise and professionalism to meet my goals and expectations. I highly recommend them!"
"Very happy with the results from Home Equity Partners. We have never had the luck of good credit or good income or proper tax returns all at the same time, but these guys have made our dream home a reality as we know we are only a year away of being ready to officially buy. Rather than wait to enjoy the home of our dreams, home equity made it possible now."
"Staff is friendly, process was relatively smooth. Perfect for families looking for a home but are struggling with traditional home loan lenders. Great for starting the process of owning your own home."
"Working with Home Equity Partners was such a great experience. As a Realtor, I look for amazing service and professionalism from my affiliates. They really delivered! Easy to work with and quick to respond. I'd recommend that anyone looking to buy with them, take advantage of the service they offer."
"Highly recommend to anyone who has tried and failed to purchase a home the traditional way. Adam and Jon have really changed our family's lives and made our dream of owning a home a reality. They made sure I understood the whole process from the beginning and were always there to answer any questions that I had along the way. This company is really amazing!!!!"
Are you frustrated with trying to get a home?
Tired of throwing money away on rent?
Are you being rejected because of credit score or self-employed status?
Are you looking to move now – not in two years?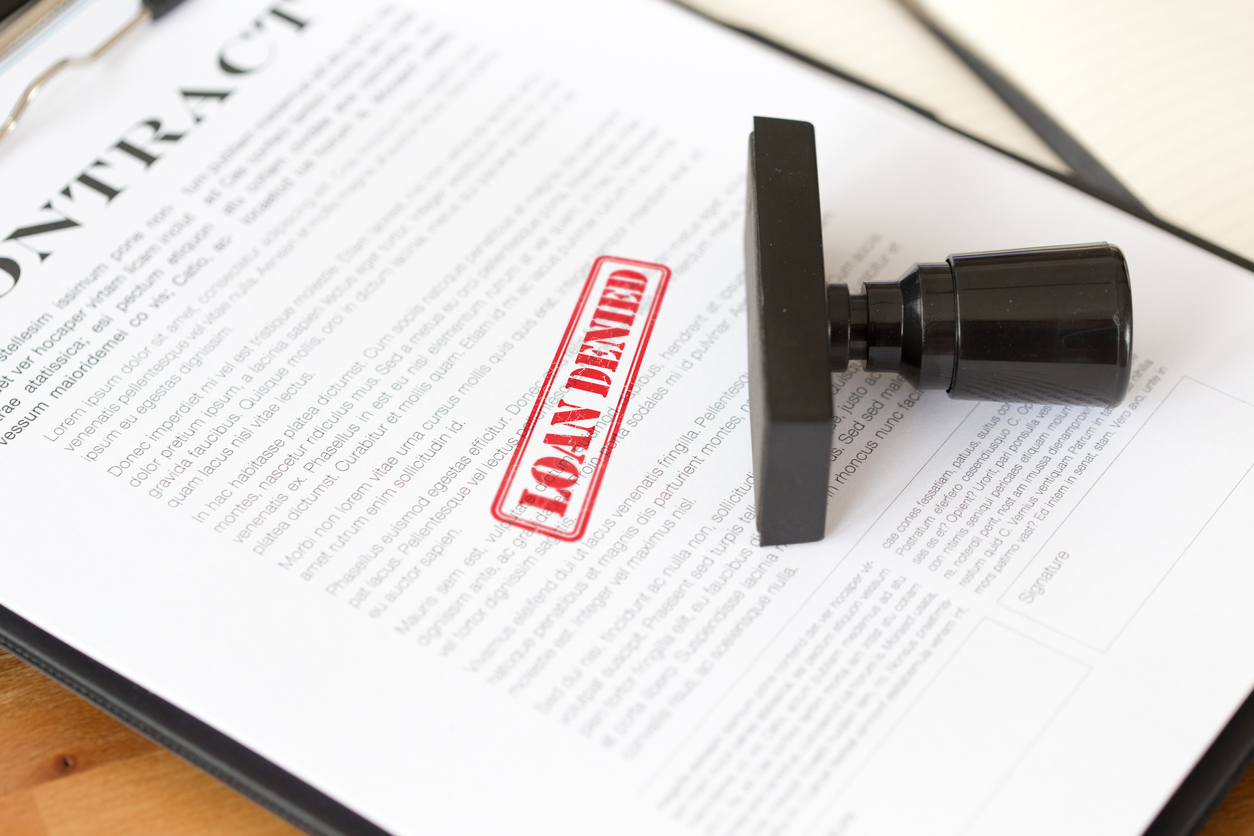 we are Home Equity Partner – Your guide to home ownership
At Home Equity Partner, we understand your frustration with bank requirements.
The average homeowner equity after 1 year in our program = $19,228.64
We have been helping people across the US navigate around the banks into home ownership with our award winning lease-to-own program. 

Complete an Online Application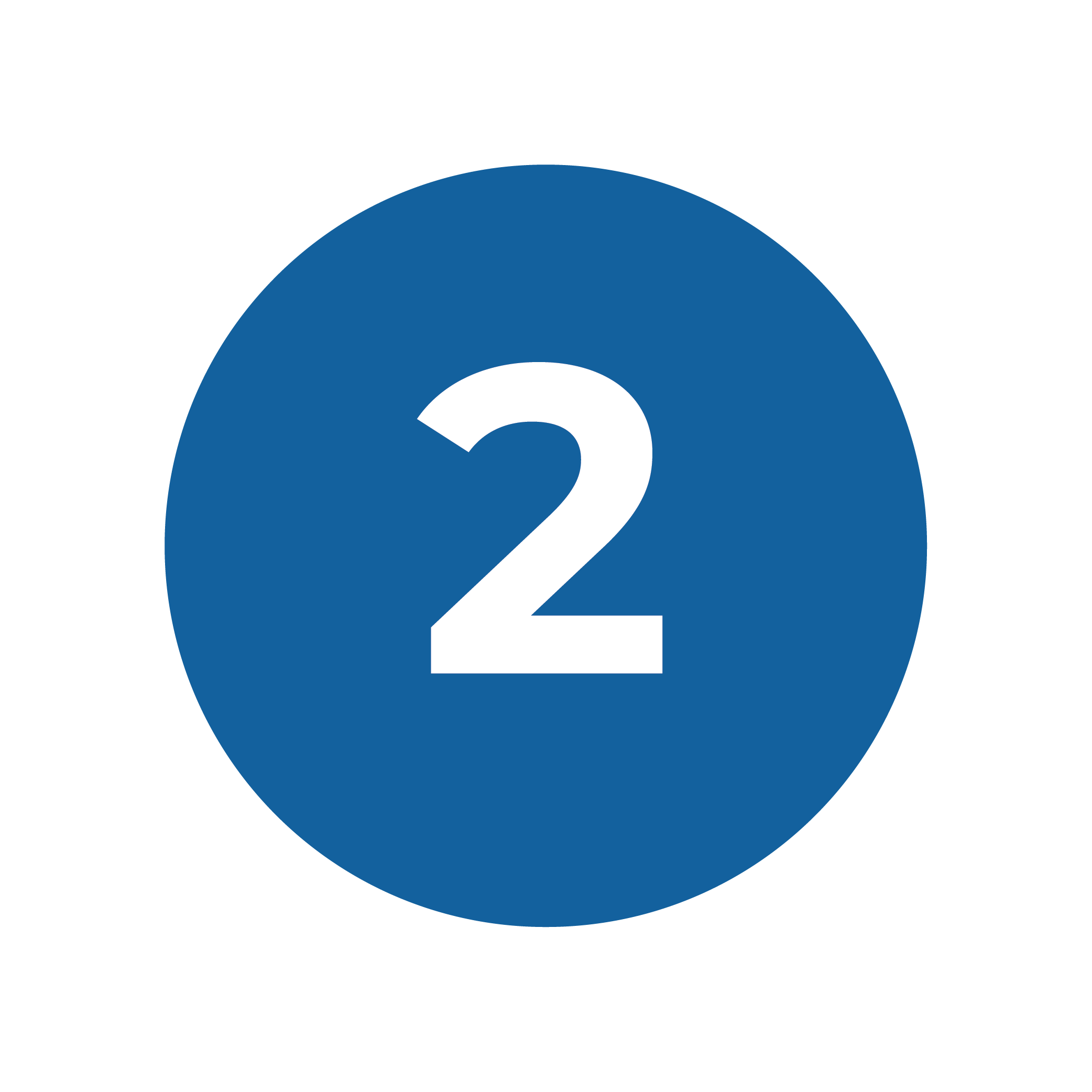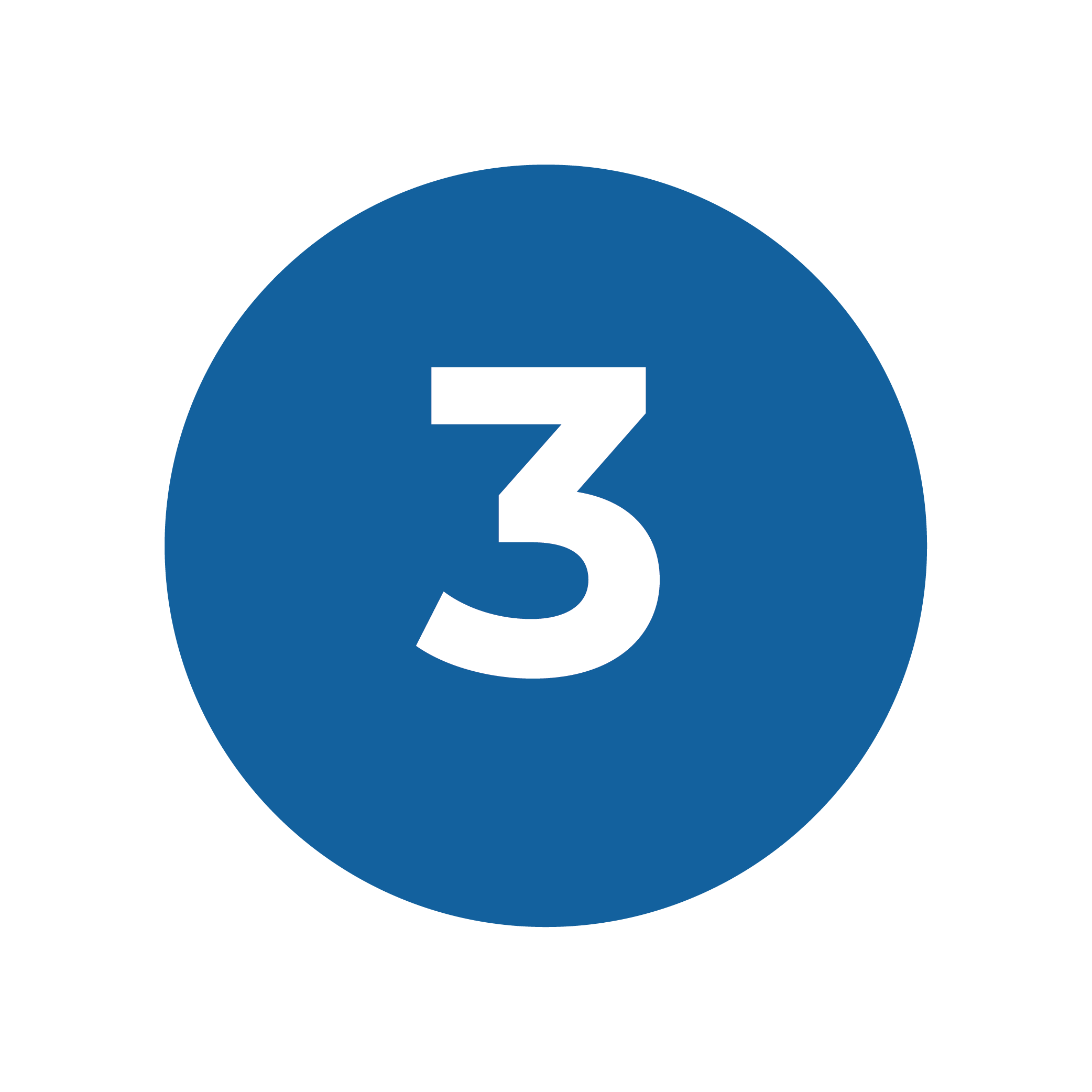 Home Equity Partner Buys the Home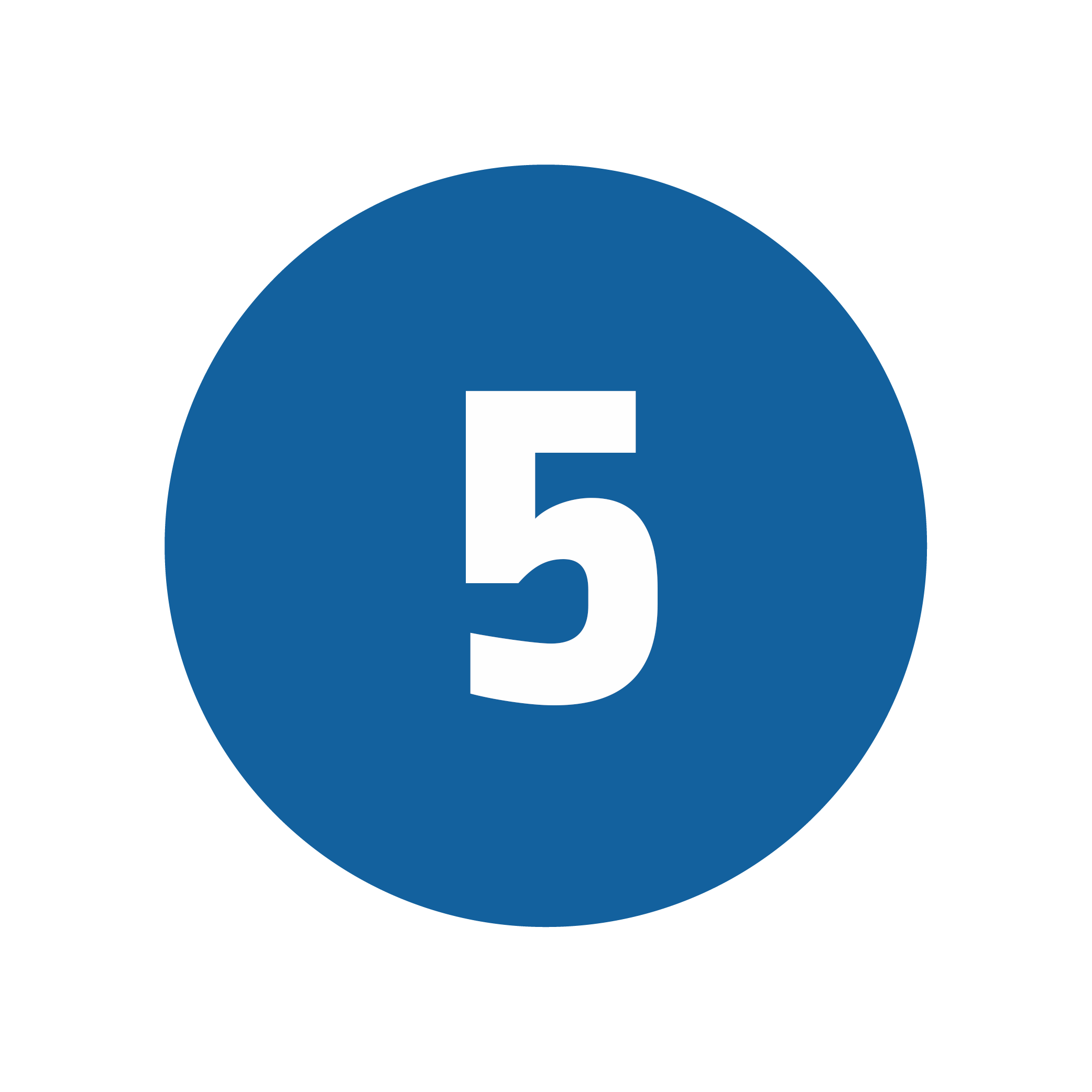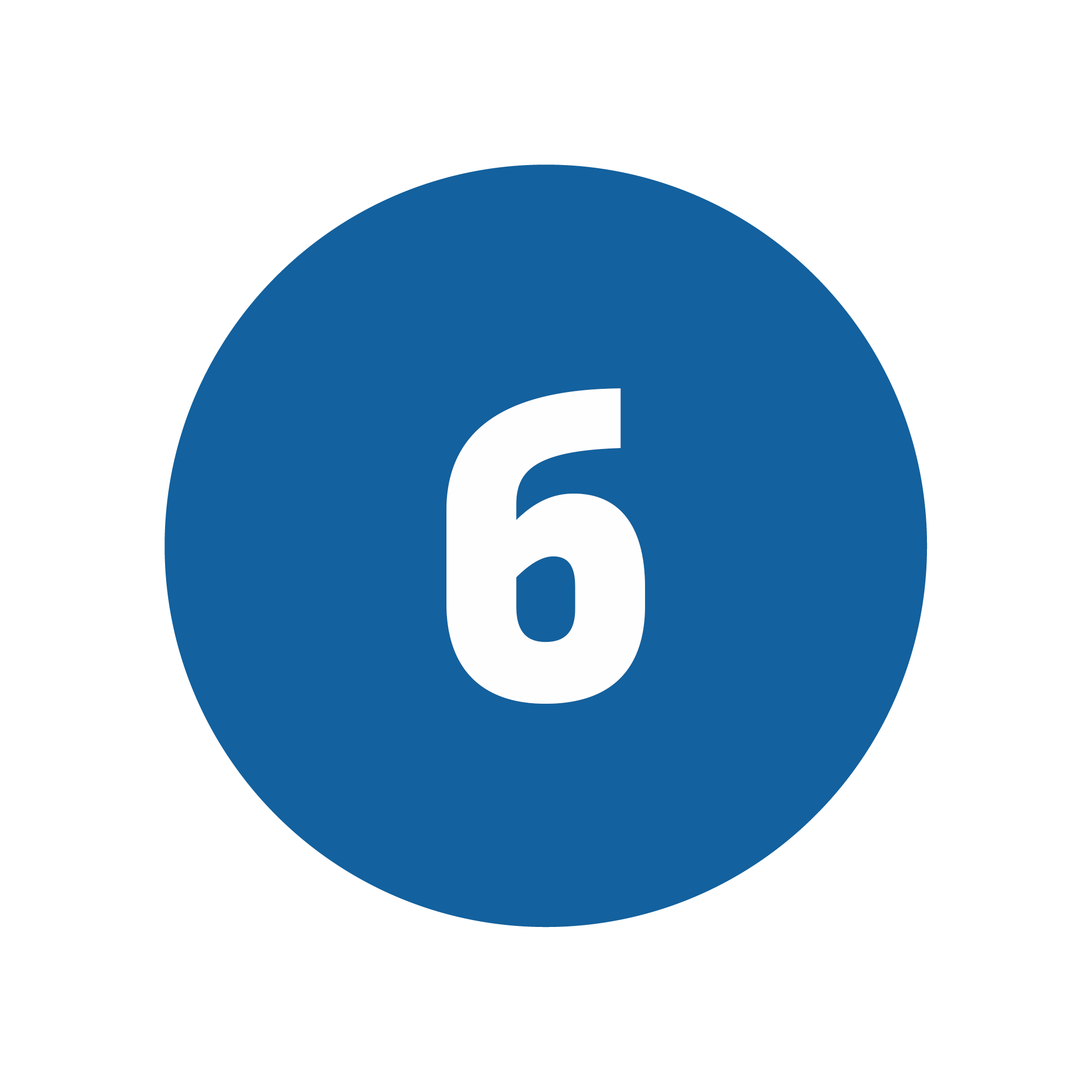 You Control the Home, Not Us
Get pre-qualified in under 2 minutes by answering 5 simple questions:
Our Guarantee: Pre-approved in 5 days or less or you don't pay a thing!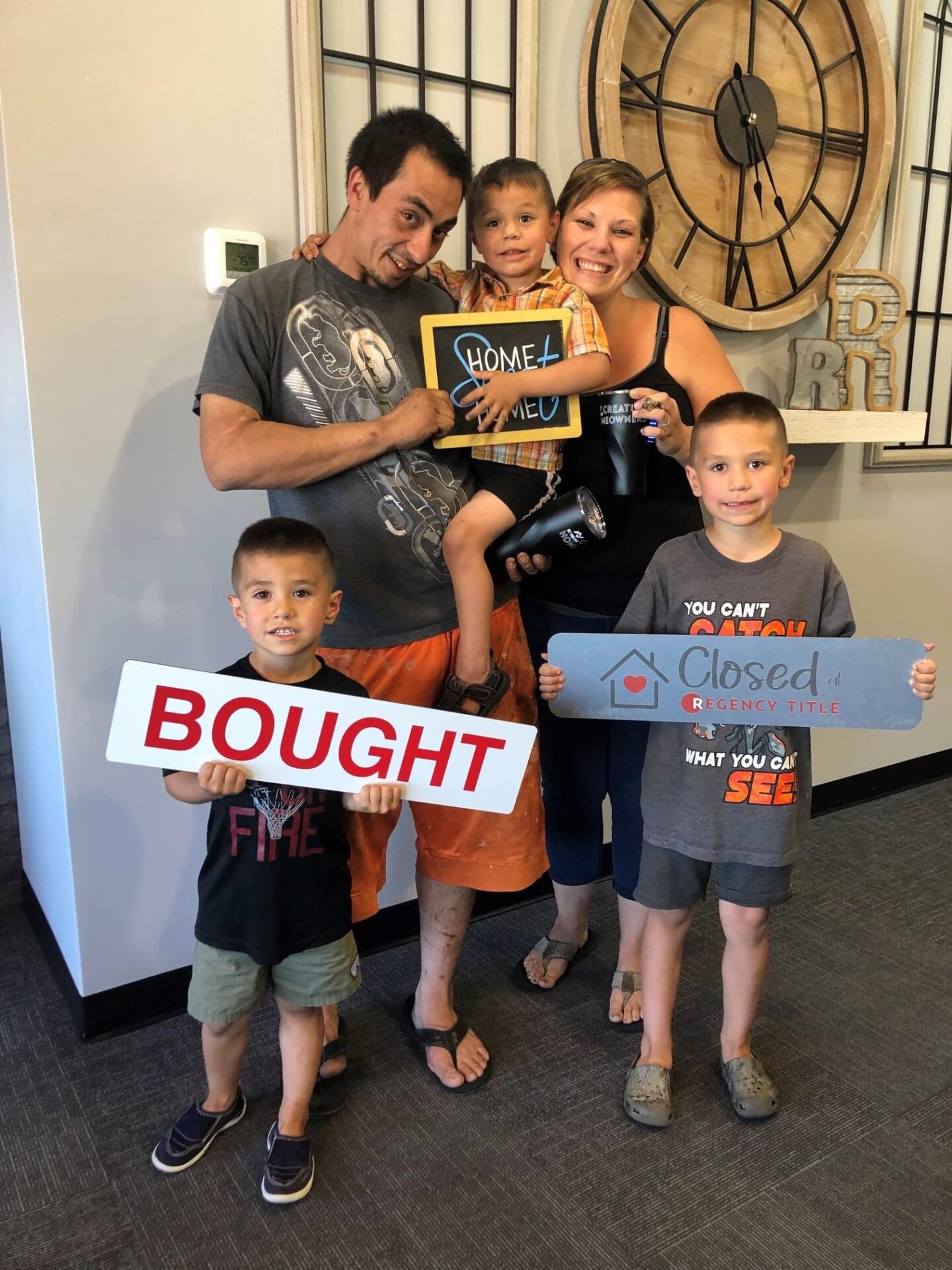 Helping Families Find their Home
Our [Home Equity Partner] experience was likely one of a kind considering our down to the last minute payment and signing due to the closure on a previous home being postponed. [Home Equity Partner] was patient and understanding. I still cannot believe that we are in the home we are in and the amazing opportunity they gave us. If it wasn't for these company/idea we would be living in a tiny trailer with three kids and 6 dogs. Instead we are on a property with almost 2 acres and a beautiful house we made our own. We can not thank them enough for this amazing opportunity! We still think it's a dream everyday!
– The Greene Family
Stop throwing away money each month and start building wealth with Home Equity Partner!
Let Us Help You Purchase Your Dream Home Today!