Turn key Lease Option Rental Properties.
We connect real estate investors with tenant-buyers.
Why is it so hard to find, analyze, and fund a single family investment?
Are you looking for great returns without huge risks?
Afraid of managing tenants or losing money?
We have been helping investors across the Midwest with our award winning lease-to-own program.
Co-founders Adam and Jon used this exact model to quit their day jobs.
Average cash on cash ROI after 1 year with Home Equity Partner = 22.1%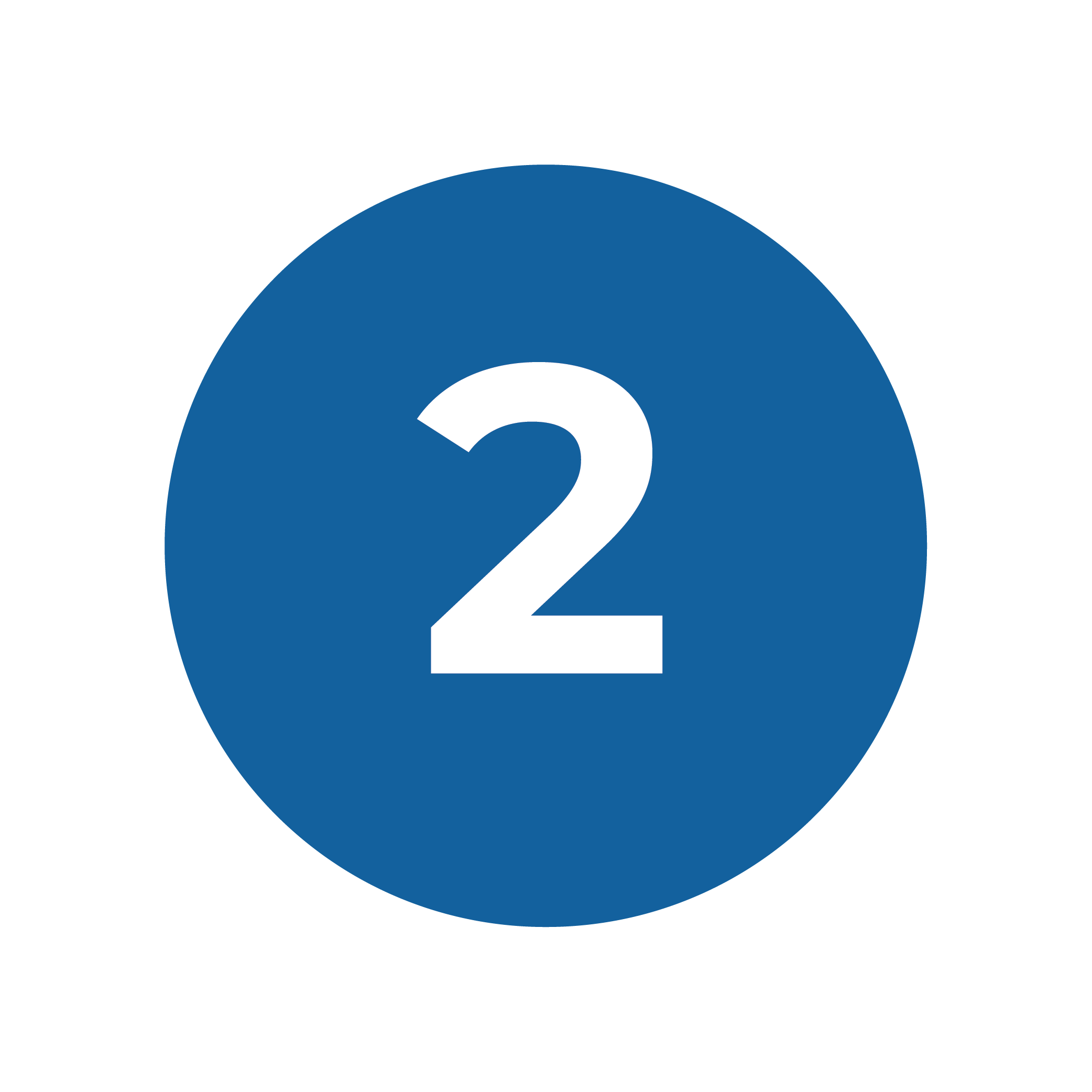 Get deals to your inbox for your review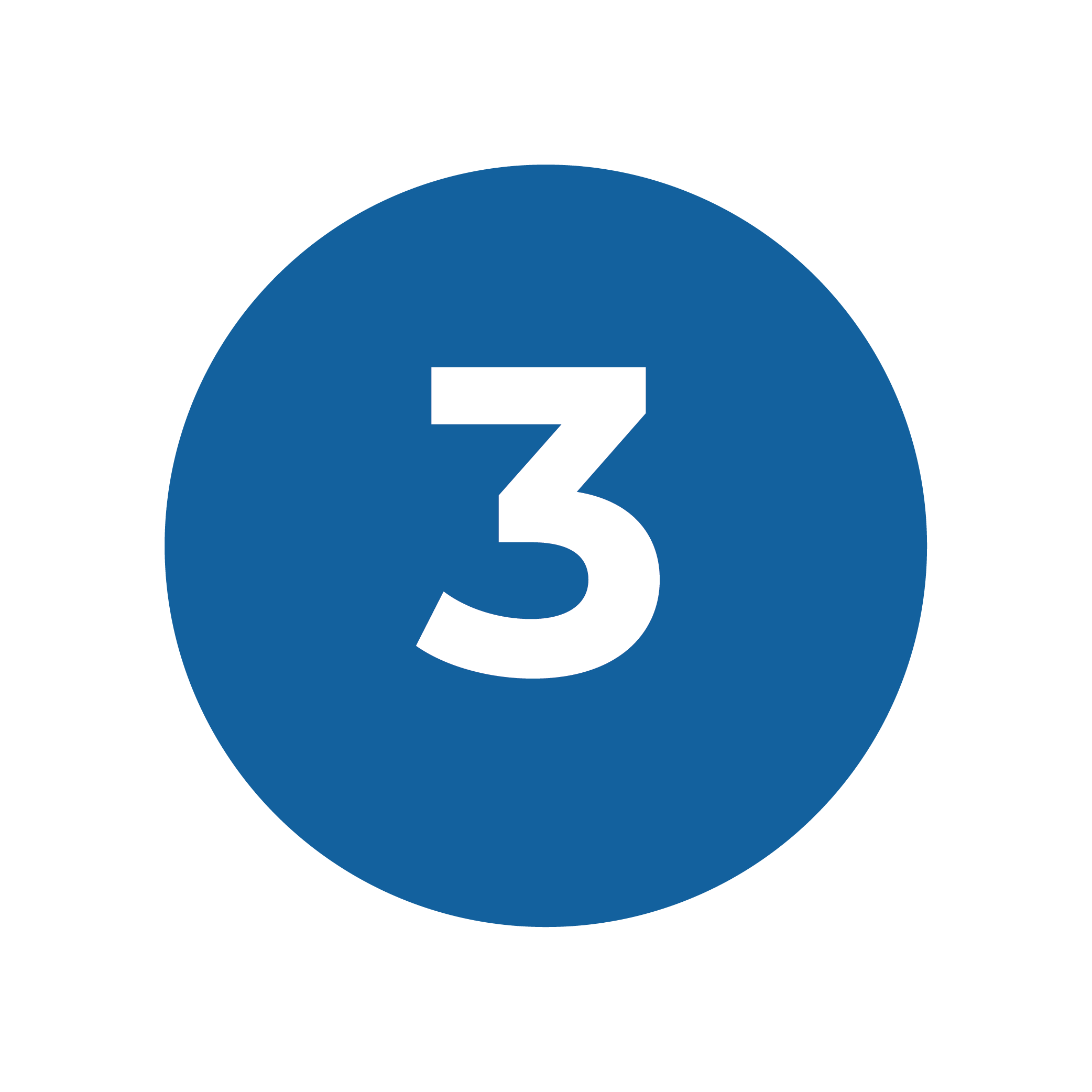 You fund it. Tenant-Buyer moves in on closing.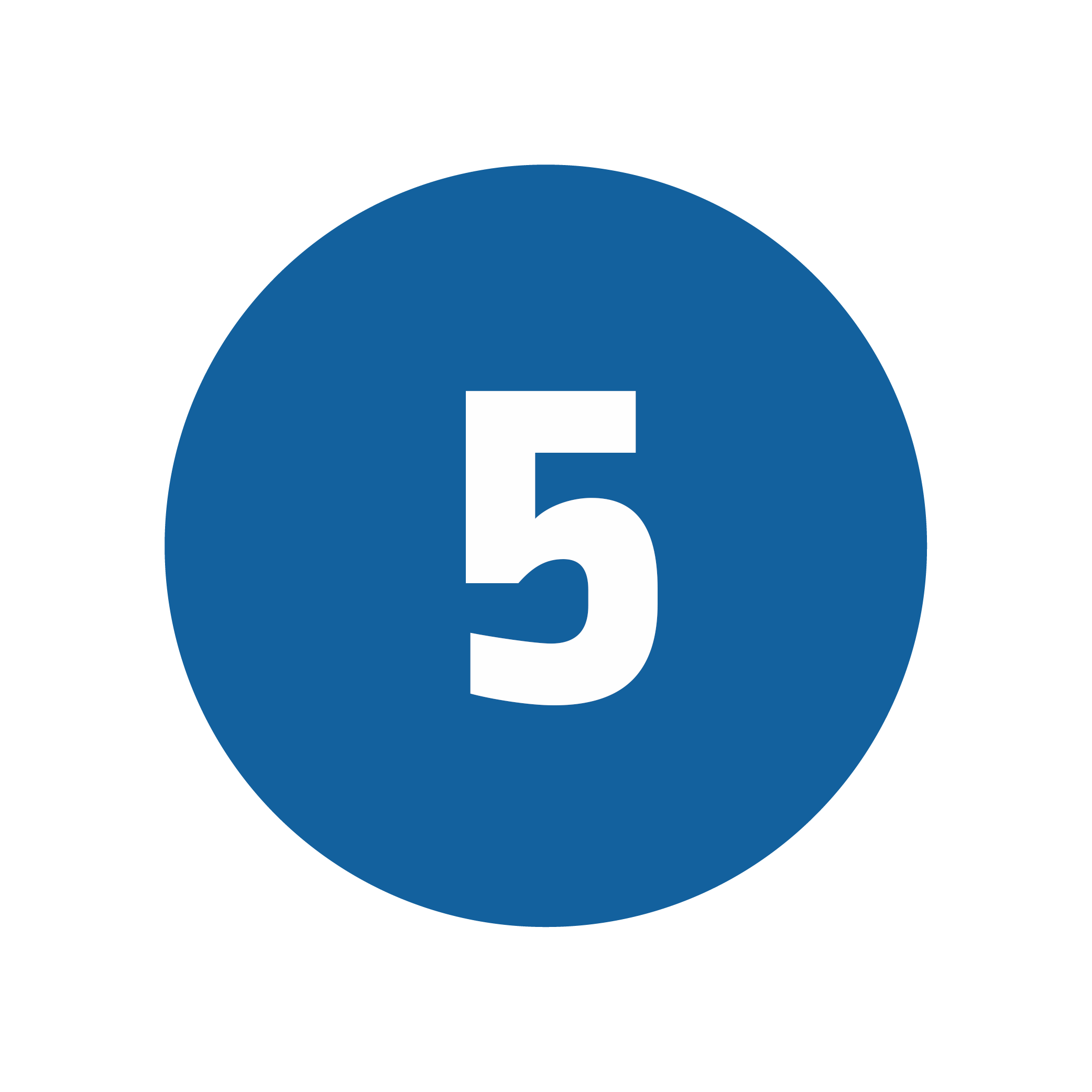 Collect cashflow while TB secures financing.
Adam and Jon are truly changing lives. They have enabled our family to start on our path to financial independence in addition to helping families who have been able to afford their dream homes, where they might otherwise not be able to on their own. They are professional and personable and make sure that you feel comfortable and educated throughout the process. We are definitely going to be working with them again.
They gave me, as an investor, the opportunity for a greater return on my investment and also the privilege of helping a couple get into a home of their own. Very pleased with how everything went and I've shared this investment opportunity with several of my friends
Don't let paralysis analysis stop you from generating passive income.